Falling
January 25, 2012
Falling
Im falling, but there is no hands to catch me and comfort me.
You said you would be there for me when I fell.
But now,im falling and there is nothing but darkness and silence .
My heart beating at a thousand miles for an hour, as I fall with nothing to stop myself.
But wait! I think I see a light there, right in front of me.
Now im rising! I found someone whos not you.
Completely new, me and this light.
Giving me air as I walk on fire.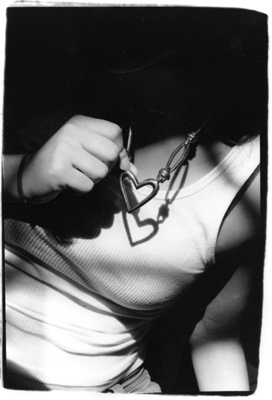 © Julia R., Bethesda, MD