Summer time
January 23, 2012
Grey Skies...
Summer has not risen
from its Hiberation.
It is not hiding...
but only beggining to peak.
Grass is growing...
While Streams are flowing with Great Strength.
Flowers Blooming...
within ''minutes''.
Mountains seem so still...
Snow sits on top of Peaks.

Blue Skies Blooming..
Birds are whistling..
Rainbows are brighter...
with each passing day.

I know Summer is coming...
it has too.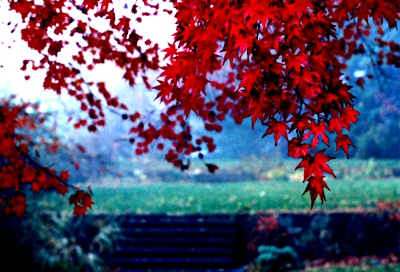 © Susan R., Iselin, NJ