silent voices
January 10, 2012
Some people loved
Some people lied
But in the end
We all had cried hidden tears.

The blood of innocent
Flowed thick in the streets
Staining the stones
Leaving behind cruel memories

Those people tortured us.
Those people taunted us.
Those people crushed us.
Those people hated us.

Who are we?
That's not an easy answer

We are the innocent.
We are the betrayed.
We are the broken.
We are the silent voices, of unknown abuse.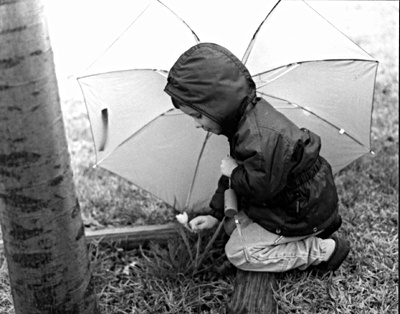 © Amanda M., Highland Village, TX