The Other Side
January 20, 2012
It is beautiful
like the lights
shining up a city's darkness.
It's completion,
like the moon and the stars.
We live with it every day
giving it or
getting it.
Passion
hope
happiness
and trust
all given away to secure this so called,
love.
It is basically wonderful,
when everything goes well.
But,
as days go by
lights will begin to flicker,
shutting down the bright city.
Stars won't appear to accompany the lonely moon.
Lost
alone
tears
and depression
all wasted to a short simple word called,
love.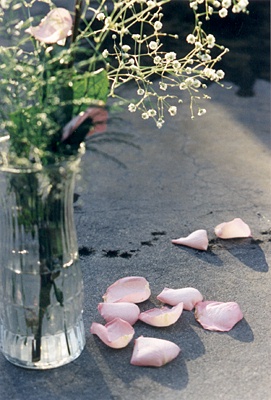 © Kathleen S., Maumee, OH