Just don't
January 19, 2012
Don't hate me because,
I can fly without pot.
Don't shun me for doing,
What you cannot.
Don't tell me that,
My life is perfect,
Because you really don't know,
It could be wrecked.
Don't try to hurt me,
With words or with stones,
Because I'm stronger than you,
Even standing alone.
Don't make me feel useless,
Or ugly or sad,
Because it's just not right,
I don't care if you're mad.
Don't try to make me beneath you,
To pull me down,
Because that just shows,
You're already on the ground.
You can't know who I am,
Because you've never tried to ask me,
And if you ever did,
You'd finally see,
That my life,
Is an amazing creation,
One that you're not even bright enough,
To imagine.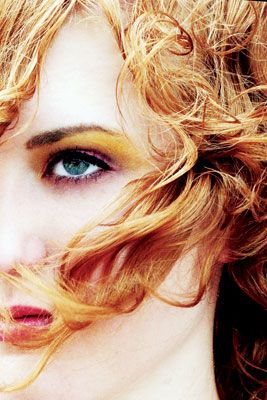 © Rebecca B., Marietta, GA