Forever Love
January 19, 2012
I sit and wait
For you to find me
Dancing in the rain
To carry me away
Into an everlasting love.

I know one day you will find me
Well be together forever
And in my final moments of life
You will be there, to hold me
And I will think of this life as accomplished
Until moving onto the next one
Having the privilege of meeting you again.

You ride up from the distance
Arriving swiftly
Lifting me off my feet
Holding me close to you
Never wanting to let me go
Together for eternity.

A lifetime with you
Still isn't enough
For our love to grow
Spreading deeper into our souls
Never ending
Infecting our entire being
Forever my love.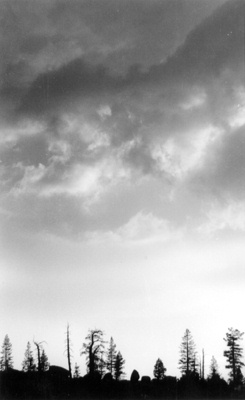 © Steve S., Marblehead, MA