Skipping Stone
January 19, 2012
A skipping stone
Is like a lifetime.
At first,
At its height of power
It bounds and jumps
Quickly and surely.

After a second or two,
It loses power,
Just going through
The motions
Not carrying its weight.

Just trying to finish
And make that
One last attempt,
Lunging forward
With all the remainder
Of its energy
For that one last bound
Its last legacy
Its remembering factor
Before plunging down
Down
Down
Down.

Sinking into the
Depths of
Forever.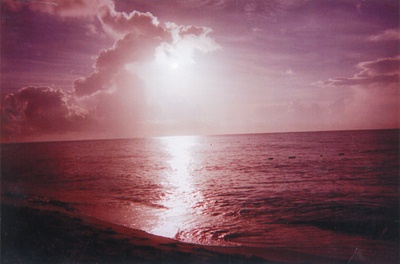 © Angela F., Bonham, TX