Battle Victorious
January 13, 2012
Black,
For death around the corner,
Ensnaring the richer,
Lashing at the poorer.

Red,
For the courage to fight
Death and eternal night
And it's paralyzing fright.

Black
It's watching, suffocating,
Waiting for my ending,
Around me it's surrounding.

White
Is for the hope, in arms reach,
That motivates my feet
And makes me live my dreams.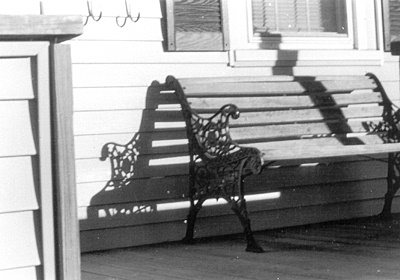 © Lauren O., Weymouth, MA