Regrets
January 15, 2012
The feelings play with reality
Where the unnoticed cheer blasphemy.
Everyone sees the abnormality,
But they ignore the sanity.

Shards of my pain filled the lifeless page.
The bleeding won't stop; it becomes broken.
But lies cover the rage;
In my stillness, something was stolen.

My heart screams; It was not meant to be gone.
Yet I've forsaken virtue,
And it vanishes at the dawn.
Then regrets come, though the world feels so new.

What good will the truth bring
When we know nothing will ever be changed?
Ego burns the string,
Yet I still have the remaining.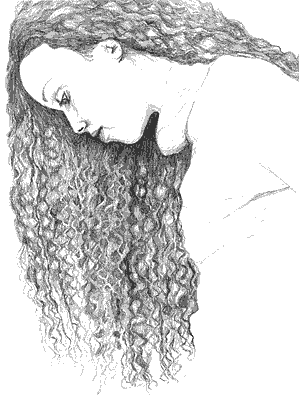 © Andrea S., Oakhurst, CA