Death.
December 21, 2011
Staring into an empty abyss,
Waiting for the time to come.
Sitting, waiting, struggling.
A tight grip keeping you in place,
Red beating eyes staring into yours.

The fear rushes to your brain,
All senses alert,
Hearing every sound,
Even a pen dropping.
The sweat dripping.

Slowly gaining on the trail you leave.
Breathing heavily down the back of your neck.
Mails sliding down a chalk board,
Sounds of madness filling your ears.
The sound of crackling.

Leaves crunch in your path,
The waiting process begins.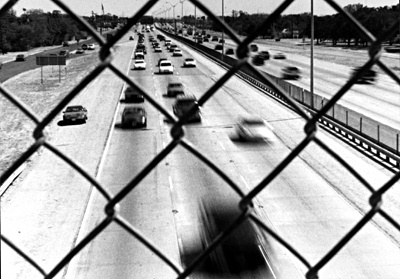 © Matt Bullock, Highland Village, TX