Box of Chocolates
December 21, 2011
Back in elementary school,
There was a boy I used to know.
He admired me so much,
I found out he had a little crush.
He told me that he had something to give me,
But I went straight home, and I forgot him.
I felt horrible so I went to his home.
I was greeted by his family,
I was alone.
He walked into his kitchen,
His sister was strumming her guitar.
He handed me a heart-shaped box.
I opened it; it was full of chocolates.
I gave him a hug,
I walked on his rug,
And then I went on my way home.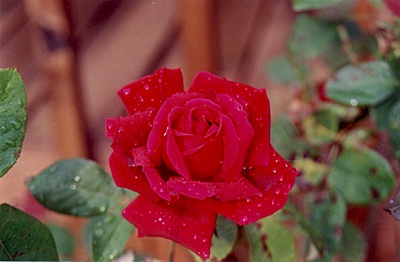 © Jami U., W. Hempstead, NY