Feeding Fears
January 12, 2012
Why cant we all just be happy?
In our own little worlds…

No pain.
No rain.
No love games.

No hurt...
No shame…
No-one around, for you to blame.

No more misery…
No more tears…
No more showing the fears
Of crying alone…
No-one around to even care?

No murders…
And no more hate..
No more trying to be fake.

Holding a smile…
It seems so real.
But in reality…
What's the deal?

People crush others dreams…
People who are popular…
Act like their teams.

Popular against the non…
Isn`t that just wrong?

People get high…
People die…
Everyday…
And every night

They never say sorry…
They honestly don`t care.
Their practically feeding off each other's fears.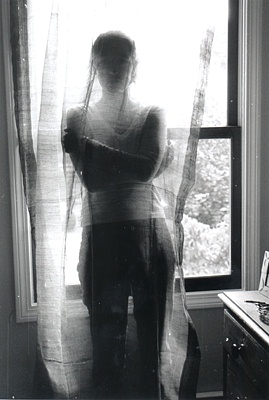 © Cerys W., Marblehead, MA