Just a Lie
January 11, 2012
I can't say I liked the outcome
You're happy
I'm the opposite
But you were the one
Who caused me this pain
Who ruined everything
Who deserves to suffer
Who should cry every night
And who needs to be miserable.
You've gotten all you wanted
You waste you life away
With boys who easily go to you
Your love over text
I can't help but laugh in pity
You've been wrong every time
I've been right
When will you learn
That you aren't Ms. Perfect
I guess I just wasted my time
Thinking our friendship was true.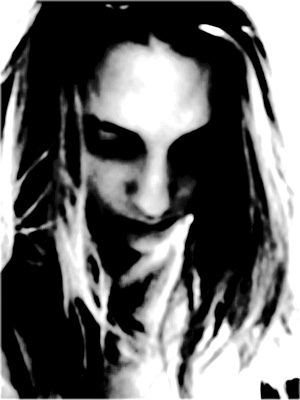 © Maria B., Boston, MA