I'm falling
January 11, 2012
i am falling, just falling
i do not want to fall but i cannot help it, i hurt so much.
they have tried but no one can save me, it is just too late i am a lost soul now.
i feel the rush of air on my face as i get closer to the ground.
i cannot help but cry, the tears just fall from my eyes.
i scream but nobody can hear me anymore, it is not like they would care to listen anyway.
i left everyone i loved behind.
i love them but they pushed me to this.
i am falling, just falling.
it is OK, it is better this way.
i do not hurt anymore.
i am done falling...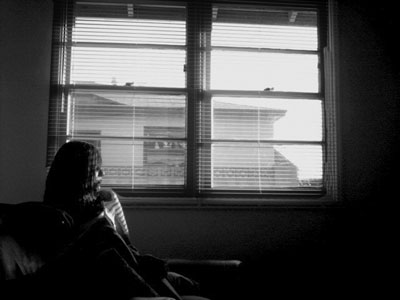 © Roxana R., Tustin, CA