Goodbye
January 11, 2012
I used to smile at the thought of you,
But now I cringe at the sight of you.
I once longed for your sweet aroma,
But I can no longer bare it.
The image of your twinkling eyes was at one point, all I could think about
But now the idea of you warm brown eyes disgusts me.

I will miss your swoopy blond hair,
Beautiful brown eyes,
Gorgeous white smile,
Rose red lips,
But most of all I will miss your laugh.

Your sweet chuckle that made me laugh, even though there was nothing to laugh about.

I glance at the picture of us on my nightstand at lay the glass down,
Goodbye I think and turn off the yellow glow of my lamp.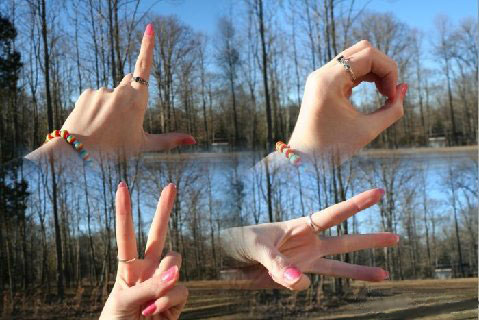 © Kayla D., Croydon, IN