Trespassing
January 11, 2012
with torn
stockings
and sticky
mascara,
she trembles numbly,
unable to speak.
the night's events
act as pestering
flies,
swarming her distorted mind,
drinking in
her floral perfume:
the fuzzy hum
of liquor,
sloshing within her stomach.
the benign touch
of his large hands,
shortly turned
acrid.
then the
muffling of her cries;
him claiming
what was never
for sale.
she shivers.
smells of
festering sweat
and corrupted flesh
linger within
the caves of her nostrils.
she debates
running.
running far
far
away.
but she knows,
it is no use.
she is forever
scorched
by filth
and shame.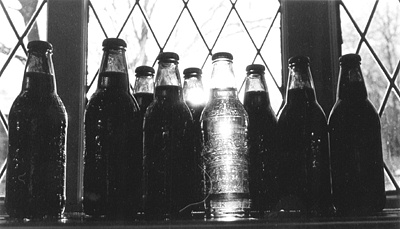 © Steve S., Marblehead, MA