Who am I....
January 11, 2012
I am from shopping bags, from soccer balls and tall trees.
I am from the vintage curtains that lay so still.
I am from white roses, which are so rugged.
I am from movie nights and almond shaped eyes, from sweet Cheryl and busy David.
I am from big elaborate party's and fancy Christmas dinners.
From don't touch that, but do it anyway.
I am from long sabbath, and hours of debates.
I'm from Jamaican riddims and jerk chicken.
From the nightmare and love story's most without happy endings.
Most of all i am from love... soft, caring tender love.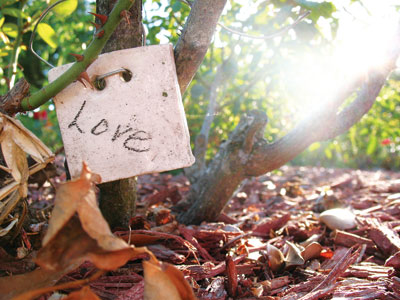 © Danielle L., League City, TX