What happened?
January 8, 2012
We used to be one
But now we're done
But because of all your
lies
And days trying to despise
you
I missed out on you
And i would do anything to
have that back
Back to holding your hand in
public
Back to kissing you in the midnight
rain
Back to hearing your voice and going
insane
But that slowly faded
away
As night turns into
day
The sun rose and set on our
love
I would give anything to go back to
three months through
When our love rang true
But now we're through
And all i think about is you
Crazy right?
But i miss that sight...
Of you and me
Relaxing under the shade of the
tree
I used to think there was more to
come
But now all I think is
What
Have
I
Done?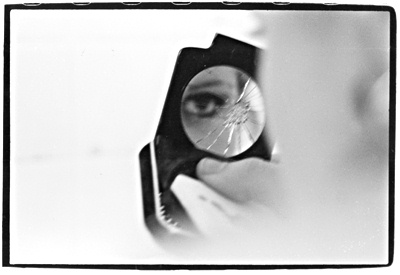 © Heather W., No., Brunswick, NJ