Isn't it strange?
January 11, 2012
Isn't it strange how I can miss you when I've barely seen you?
Isn't it odd that I ache to hold you, even when I've never done so before?
Isn't it odd that your thousands of miles away and yet, I can still feel you next to me?
Isn't it strange how I dream about making love to you, when I've never even touched your face?
Isn't it funny that I can describe exactly what you look like, even though I've only seen you twice?
Isn't it weird that I can't get you off my mind for the life of me? That I talk about you every single day?
It's not strange, Its love.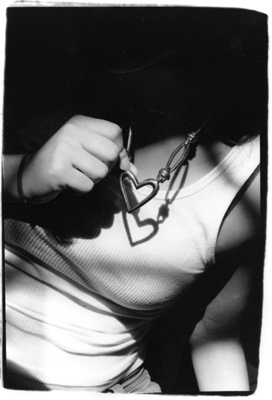 © Julia R., Bethesda, MD