Where Am I Going ?
January 11, 2012
I sit here confined in this jail
all because of some nonsense I did in hell
" Hell " , got tired of me , and the chaos I foreseeked
All the days of being geeked that turned into weeks
So they sent me on a journey
To see how it would be ,
Because they knew " Hell " couldn't handle thee
As I opened the door I seen the light
It blinded me so badly That I was loosing eyesight
So as I tried with all my Force , power and Might
I persevered through , ooh It felt so right .
Dang , I was thinking this is just the beginning . . .
As I wiped the sweat off my head I sighed and whoo
I traveled onto , the place were they people say dreams come true

LIFE . . .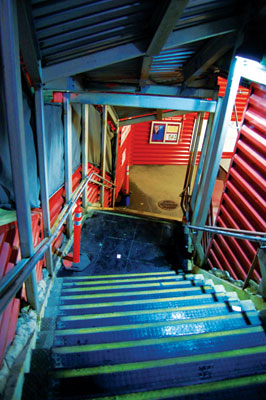 © Karen C., Holbrook, MA