Noise
January 9, 2012
My mind is blank
I cannot think
There is too much sound.

Just let it end
I cannot stand
The way that no one cares.

I want to die
Just let it end
There is nothing more.

But wait
No don't let it end
I have just realized.

Life is out there
Block out the noise
Live in the moment.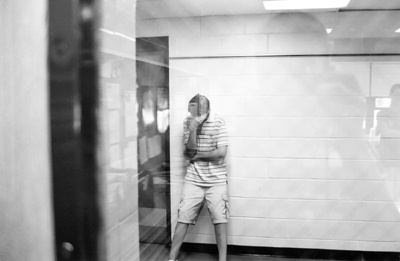 © Kyle W. Pompton Plains, NJ