Grateful
January 6, 2012
I told you that I didn't know what I would do without you,
And when I had to,
I didn't think I would make it.
I soon realized that I was being oppressed by myself,
And now I'm grateful for it.
I'm grateful that I walked away,
I'm grateful that I wasn't begged to stay
And I am grateful that it is over.

We aren't something I want to forget,
We are just something that I want to leave as a memory.
I wanted us so much,
But now I loathe everything you stand for.

I'm scarred,
Bruised,
Burned,
Blistered.
But I am much stronger now.
Invincible once again.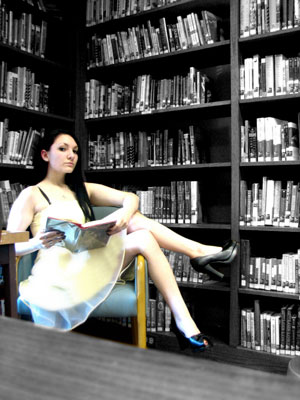 © Jessica F., Bradford, MA