Too Late
December 20, 2011
So many broken promises
So many lost hopes and dreams
That seem to crash around
You and me

Let me dodge this never ending question
Only for you to throw it back in my face
Let me throw one back
Then we'll both be confused

I don't love you.
Is that the only thing I answer back?
My heart knows more than reveals
But it never says anything to me anymore

Good-bye
What a comical phrase that I seem
To say but never truly mean
Although, now, I'll make an exception

I'll never be you
No matter how hard you spit
I'll never be you
It's too late for you to change me.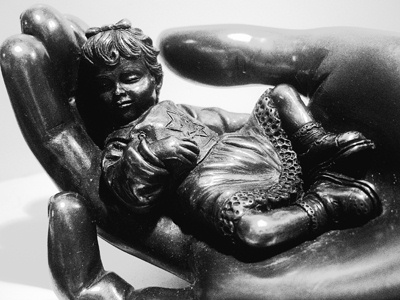 © Dat L., Worcester, MA