All about Me
January 9, 2012
Me.
Where do I begin?
Most people have good or bad
Well, I have both.
Caring, honest and sharp eyed,
But, dark, twisted, and secretive.
Lover of nature but a hater of love
Quick moving
Defensive, and strong minded
Tunnel vision
I like pain, and I'm not scared of it.
I hate the dark.
When big guys raise their voice right in front of my face.
I'm clumsy
I'm not always the one to be done first, or
To tell you what's right or wrong.
It's just so freaking sad,
My parents don't even know the real me.
I can't stand not being able to be the real me around them
It's like they don't want to know who I am,
That they want the "perfect" child.
When clearly I'm not one.
I have been in fights,
Arguments
Bad relationships
I have been to Wellstone
I have scars on my left wrist.
I'm not the "perfect" child my parents want.
They are too embarrassed to admit
They screwed up on raising me
And they don't want to see it.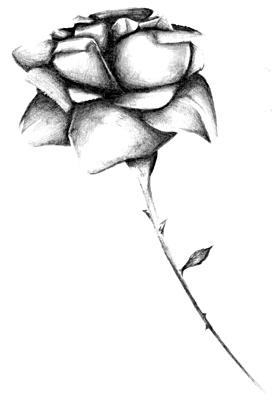 © Yisrawayl G., Philadelphia, PA