Miss Your Kiss
January 6, 2012
I regret doing what I did.
When it comes to something like this you can't tell a fib.
I'm so glad you took me back.
Trust me that's a fact.
What they say is true, you don't know what you have till it's gone.
I'm praying in the long run it'll make a stronger a bond.
I'm so sorry I put you through that.
I wish i could take it back.
Just please know I'll never do it again.
Cause in that case I never win.
Now here's one thing I could never do,
I could never stop loving you.
I love you with all my heart.
You most definitely know how to leave your mark.
I keep saying I'm sorry and I know your tiered of hearing this,
But I never want to miss your kiss.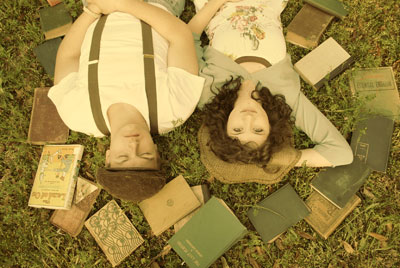 © Gabrielle A., Pensacola, FL