TELL ME
December 17, 2011
Exploit me
tell me your image
cause in actuality I'm trying to become ..a new women
but my insecurity's challenge
my inner being ...
so who am i being..?
a question ..that is always asked
I stood up and cleared my throat
... remembering what has happened
but I didn't want to choke
so at the drop of a dime i spoke..
I'm Chrisma .. as everyone must know ..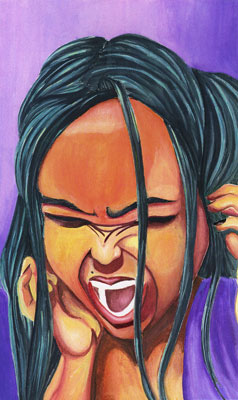 © Kriztille J., Briarwood, NY