A New Life
December 28, 2011
I woke up with a smile on my face,
Even through all the tears.
I've finally won the race
After all the years.

Now I've got a new life
That I'm really starting to love.
I put down the knife,
And found I can fly high above.

I'm gone; I'm free.
And I'm not turning around.
Finally, I know what I can be.
Look—our love just took a great bound.

I guess I finally fell for you,
Cause baby I sleep with a smile.
But hey, I guess you fell for me too.
Now the love is flying, mile by mile.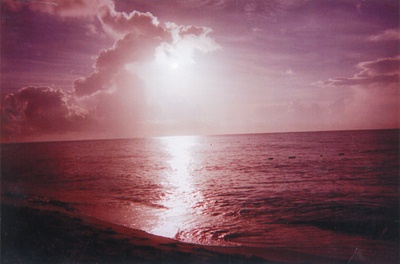 © Angela F., Bonham, TX