The World
January 4, 2012
As I sit,
sit and think
about our lives today.
The way things are now
and how they use to be.
We walk through the
long halls that seem
never ending.

Think!
The world goes on.
The green grass sways in the wind.
Babies are being born,
People are dying in hospital beds.


Think!
We sit slumed down in the
seats.
Not having a care in the world.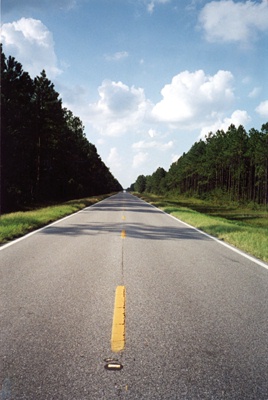 © Amanda M., Coventry, RI