Loney Bird
January 4, 2012
Where we're you when I first saw light?
I looked around but you weren't in sight
I did nothing more than love you as a new bird would love its mother
You came and you left me with a hole in my heart many times!
I hate you even more when you pretend that you care!
But yet no happy birthdays?
You don't even remember my age?
You don't know what you have done to me when people leave I think they are never coming back because I fear abandonment.
I will never let you back in my life because I've done that one too many times!
I'm done with you and all your lies!
I think it's time I say goodbye!!!!!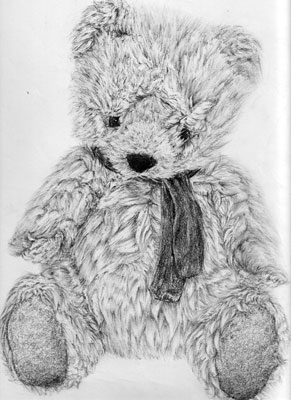 © Sarah F., Birmingham, United Kingdom