Simple Things (I want)
October 24, 2011
Hugs. Kisses. Smiles. Flowers.
A hoodie. A letter. A message.
Call on the phone. Go out to dinner.
Buy me a rind. Tell me a promise.
Remember everything you said.
Do you remember?
Let's watch the stars. Let's watch the clouds.
Can we dance? Can we play?
I just want these simple things.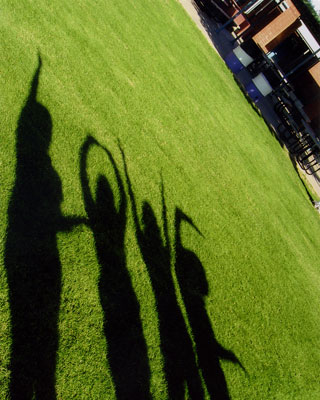 © Lindsay - Elese G., Phoenix, AZ