Beautiful Day
December 31, 2011
You take my hand,
You make me blush,
You used to be,
Nothing more than a crush.

Now we're together,
You make me smile,
Sometimes we sit,
And talk for a while.

We go to the park,
To sit by the tree's,
With the chirping of the birds,
And the buzzing of the bee's.

Oh how beautiful this day is.
With just you and me,
We are so much more,
Than I thought we would be.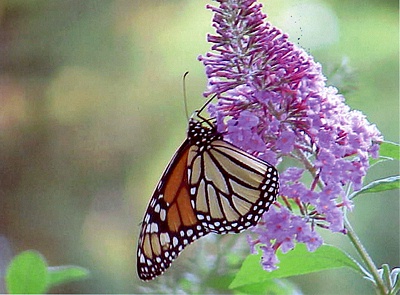 © Nathan P., Scotch Plains, NJ