Heliotropic Boys!
December 31, 2011
We turn. We
Bend to the sun.
It has never felt so foreign.
Eight sedentary hours has us attuned to every window.
It is unpleasant, this longing.

We bend to the glare.
It is not yellow. It
Is not white. White
Is the solitude of these walls. Yellow
Is the stagnation of this place.
Simply, clearly: it is warm.

We bend to the
Heat.
It is our goal.
Always, always,
It is our destination.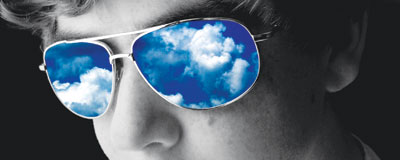 © Joseph B., Mesquite, TX