It was Time
December 27, 2011
The mother said,
"My child, it is time
the weather is cold,
but you are big and strong,
spread your wings and fly.
Make yourself a new home,
but don't forget where you came from.
This family's roots run deep below the city.
Find you place in this world,
spread love and always remember,
you are a maple."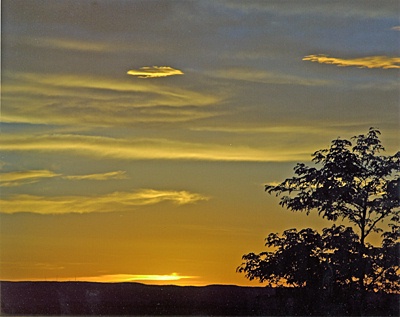 © Elizabeth B., Wichita Falls, TX