Morning Creed
December 29, 2011
Im strong,
Im smart,
Im beautiful even when people say Im not.
Im blessed.
Im loved.
Im talented and gifted.
Im one who's different from othersm
and wont let opinions get to me.
Despite all the negativity around me,
I will stand out.
Make something out my life.
I will not be another statistic out there.
I will graduate and get my degree,
and be whoever I wanna be,
Today is going to be a good fricken day,
and I will be victorious in anything I do.
For I can do all things through Christ.
Head up,
Chest out.
Confidence up high.
Time to get this day started.
Push the covers back,
Now its time to be the person i know and God knows i can be.
This is my morning creed.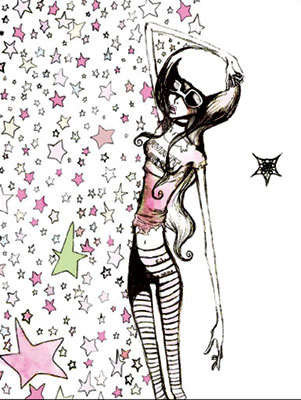 © Emily L., Redmond, OR