White Noise
December 1, 2011
I suck in the cool morning air,
remembering my dream.
It's not hard to remember,
for it's always the same.
Everything is white.
There is nothing to be seen.
It's the same never-ending nothingness that has been consuming me.
Just a shell of who I was;
there's nothing left of me...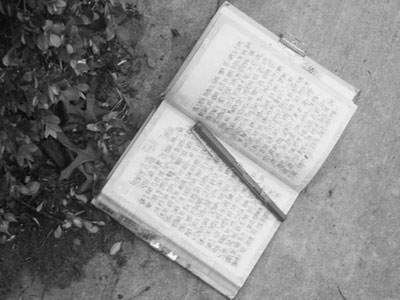 © Quinn B., Lubbock, TX