mistaken
December 16, 2011
The way your glumonous , polished eyes radiated,
Reminded me of a pure layer of snow gleaming in
the sun on a Christmas morning .The words we used to articulate …. What was it? "I love you".
Was it something real or was it something we just

thought we were presumed to say?
Well I guess it doesn't matter anymore.
What we had wasn't anything in compare what we could've Had or was it something we were speculated to have?
I'm not really sure I'm still mistaken.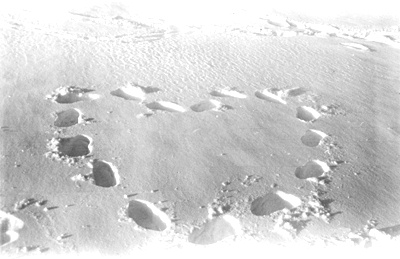 © Kim B., Marblehead, MA