Her Silent Call
December 22, 2011
And here a vision cursed with age
Of a woman in a cage,
With tears that bleed down sunken cheeks,
With heart agape—with soul asleep;
This woman, with her silent call
Represents us once for all—
For she bows to will and way
Every night, and every day;
Her male captors wrap in chains
Her freedom, voice and ill-eased pains.
They bandage her with cruel abandon
In gags and ties she cannot stand in;
They say they're not at fault you see,
So on deaf ears lay her decree
And deep within the folds of hate
This woman, here, she molds our fate.
Because of her we've broken free:
We think we should no longer flee…
But in the hearts and minds of age
Cries still a woman, in her cage.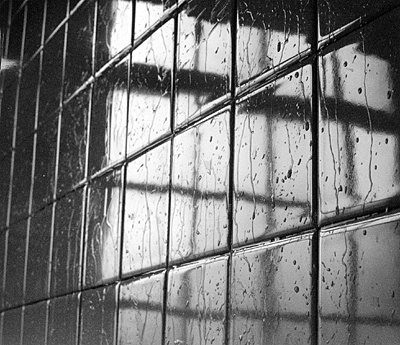 © Sared S., Pompton Plains, NJ