Cheaters
December 17, 2011
A few things I need to say, no fighting or tears
Just honest words I need to display
Please take a seat and here my thoughts, or else when u awake in the morning you'll sure be lost.
You wonder how I know
You wonder why I go
And that's not enough to remember, where I'll be and who I'll see but when will I leave is the question.
Tomorrow, tonight?
Shall I be in sight?…
Roads of regret and pain are behind me now; I'll never turn back to be reminded.
You loved her so, and now I go, it will never be the same.
Shame and embarrassment linger behind.
Winding around twisting roads teasing my mind.
Love and passion is what I've learned but you have showed be tough compassion isn't deserved.
You kissed her lips without second thought. So tonight I leave with one last wish…
Just admit you were caught.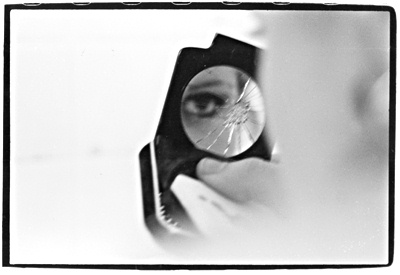 © Heather W., No., Brunswick, NJ