What Love Is
December 15, 2011
People say:
Love is a complicated thing,
Love is what makes young hearts sing,
Love is what we look for,
Love is what hurts us the most,
But that's not love.
Love is whole.
Love is pure.
Love is worthy of everything.
Love is everything.
And when we love,
We give what we love a piece of us.
And that is how what we love can hurt us.
The person that we love crushes that piece of us that they hold.
People hurt us.
Love doesn't.
Love isn't capable of causing pain.
Love is the opposite of pain.
Love is and always will be, love.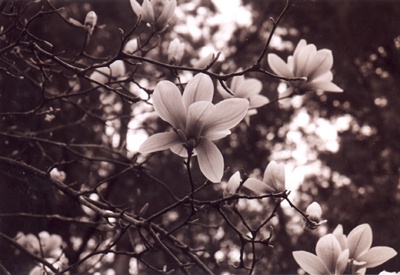 © Lauren T., Hopkinton, MA