Time In A Bottle
December 15, 2011
Age 1- My first steps
2:00- Nap time
Age 13- My first love
8:00- Time for school
Age 17- Here and now
3:00- Time to start my day
What time passing means
An event we celebrate each and everyday.
Nothing big or nothing small
Creating memories and weighting for the next.
So We can creat new memories the very next day.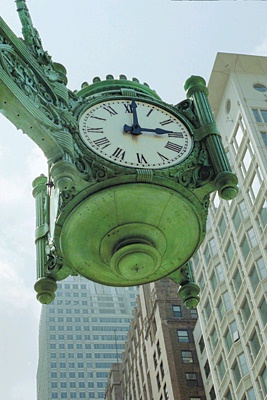 © Kendall B., Katy, TX