Early Light
December 14, 2011
Whispered in the early light.
A breath of passion stirring my soul,
As a spring breeze stirs a willow.
Heart beats filling every silence,
Everything changed, in the early light.
A change in the seasons, a change in feelings.
Flooding emotions in a different spot light.
Inhales quicken, exhales take their time.
Soft lips on mine, waiting but not rushed.
My response, quiet but clear in the early light.
I love you too.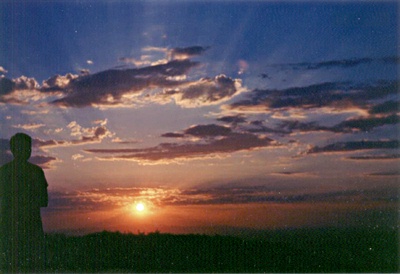 © Jovee B., Dededo, Guam