with out doors
December 9, 2011
so much of me wants you, its like every part of me needs you.
where ever you are is where ill be,
because every breath you breath is like my own personal gravity.
you keep me where i feel more then i see, more then i here. your voice rushes through body, every whisper melting me to perfect happiness, your blue eyes leave me floating, leave me flying.
i love this lost place were in, the sick bliss this is.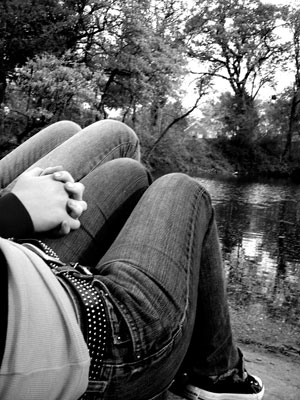 © Lauren R., Edmond, OK