Speak
December 7, 2011
Leave me I doubt
Or leave me in pain
They both still hurt the same
Not knowing if to feel ashamed or abandoned

Nobody telling me anything
All guesses of doubt and pain
When people ask me, "who do you live with?"
All I can do is give an honest answer as my heart can

I'm still not sure what to feel
Doubt or pain
What I do know is that you love me
Even though you left me

The ambivalent feelings I have fit the problem
Not knowing anything
What I do know for sure is what I hear
Through my nightmares
That are related to me .

I have these feeling but I don't know what to think
Doubt or pain?
My pain is made notorious when I hear my family speak
But all I know for sure is that I have pain and doubt.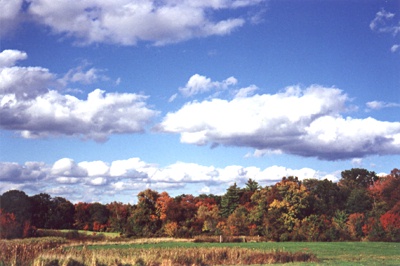 © Jennifer T., Hanson, MA