An Unnecesary Farewell
December 8, 2011
What happened should never have happened,
It's my fault things went so far.
The boundaries I've set have been stretched out
Way past what they usually are.

My body reacted I'm sorry for that;
I gave you false hope to hold on to.
Our friendship is something I'll never forget
But the bond is no longer the truth.

I'm sorry I can't face you in person,
This letter is my bitter goodbye.
Farewell my now-departed friendship.
May you be someone else's perfect guy...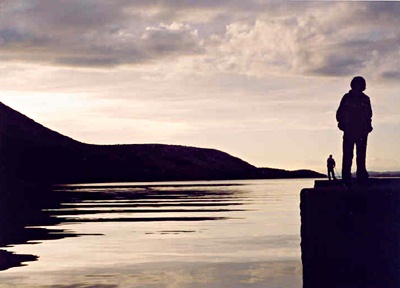 © Julia K., Nagykovacsi, Hungary