What I Live For
December 8, 2011
The Unlimited possibilities on the fret broad. The feeling of my mind being stretched to unknown territories. The fact that I'm are the cause of such beautiful sounds. The metallic sound of the bending and squealing's of the metal strings. The dazzling sound of hammer-ons and pull-offs. The euphoric feeling of creating my own original tune. The power-filled sound of a slide down the neck of my axe. The complete sound of a correctly tuned open strum. The inept feeling I have while playing. The comfort of knowing it'll never leave me. The fact it's my storage of negativities and mishaps.
The reasons I trudge.
The reasons I continue.
The reasons I don't give up.
The reasons I am who I am.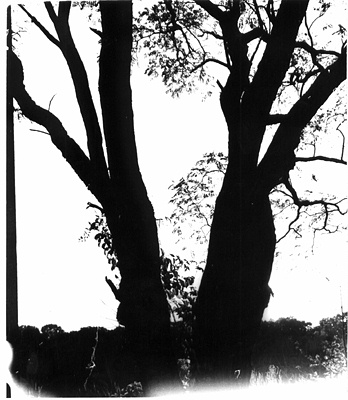 © Julie S., Marblehead, MA