Gone to California
November 15, 2011
I once met a fairy with broken wings.
She couldn't grant wishes,
She couldn't fly home,
and she didn't have any dreams to live for.
Or at least she thought.

To her I owe everything.
She granted my biggest wish.
In return, I gave her a dream.
And eventually, she flew home.

Now she's back in California,
In a house by the beach.
Out of sight but still in mind.

I'll finish repaying one day.
But until then I can only she thank you,
And to remember what we've done.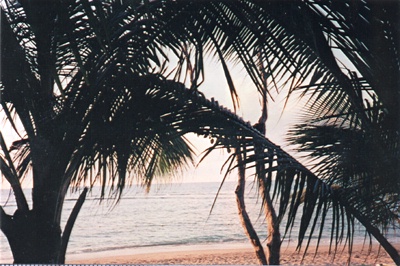 © Allison L., Abington, MA