The "If" in Love
December 7, 2011
If I'm not here tomorrow, will you follow me to heaven
Will you meet me at the heavenly gates
Where I will stand waiting for your warm embrace

If I run away, will you follow me to the woods
Would you follow me in the dark Searching for the sound of my slowly breaking heart

If I can not be found
Will you stay around
Hoping that I'm still here
Hoping that my heart is near

If my parents do not like you
Will you never give up?
Will you love with a love that is forever forbidden?
Will fight to the end and pretend that there's nothing between us

Forget the if's and just love me!
Love me how you say you do
Hold true to yourself and tell the truth

I will you love forever, is my secret oath
To you, i'm devoted for eternities and more

So if i come knocking at your door, will you love me forever and more.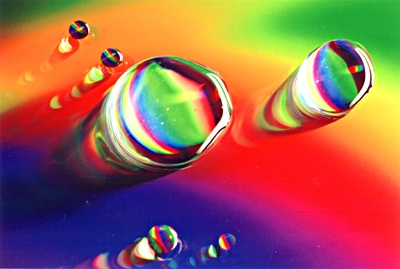 © Matt D., St Peters, MI