Cheshire
December 12, 2011
I look at the moon and guess what I see,
A Cheshire cat grinning down on me.
I ask why he grins and he replies,
"You think you can fool me but I have the Devil's eyes."
It pierces my soul and stabs my heart,
For never have I been so torn apart.
I guess it is true for what they say,
"The eyes are the passage to the soul's gateway."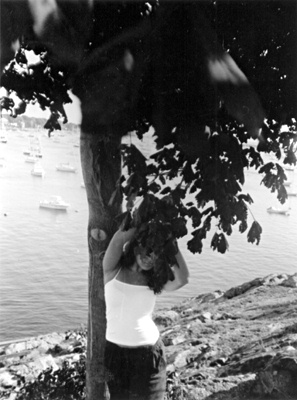 © Lauren M., Marblehead, MA