WickedLovely
December 12, 2011
Here I am in the shadows,
Ive waited for you all my life,
looking upon you with not a word.
youve never noticed me,
but ive olways noticed you,
without a word no harm can come.

But that secret has finally come urupt.
the secret that should have never been known,especially by you.
you are so curiouse by all that I know,
But also afraid of what I am.
with you afraid it keeps me afraid,
for I know we could never go furthr.

There is only one problem,
I think I love you.
yet I could never persue what I keep so traped in my heart.
Because of that tie you share with another.

I know we could never be.
But no matter what,
you will olways be my shadow king,
and yet you choose another.
I will olways watch after you,
through the shadows,
just waiting for my time to strike,
Knowing that one day,
sooner or later.
I will get my shadow king,
who ive been waiting for all my life,
and even though he dosent know it yet,
Ive been the one you have been waiting for.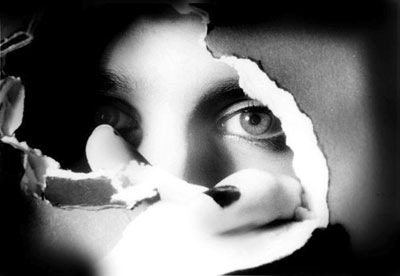 © Tabatha B., Peoria, IL