A Pitiful Man.
October 13, 2011
As we grow older
Time seems to grow too.
Where once was love
Now remains, 
sullen and blue.
Those monsters they seethe
We live in our fears
What was first a game
Has ended in tears.
So run 
Past the ox
and the ram.
Go cry to your mother
Maybe, She'll
give a damn.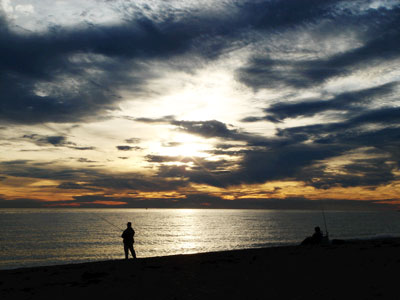 © Sarah C., Hillsdale, NJ